Description
Familiar products reimagined
Born in a small kitchen, ENSEMBL is inspired by a big idea: The things we own should serve us well. They should fit into our lives and enhance our experiences. Our debut collection of high-performance cookware – Stackware – is only the beginning.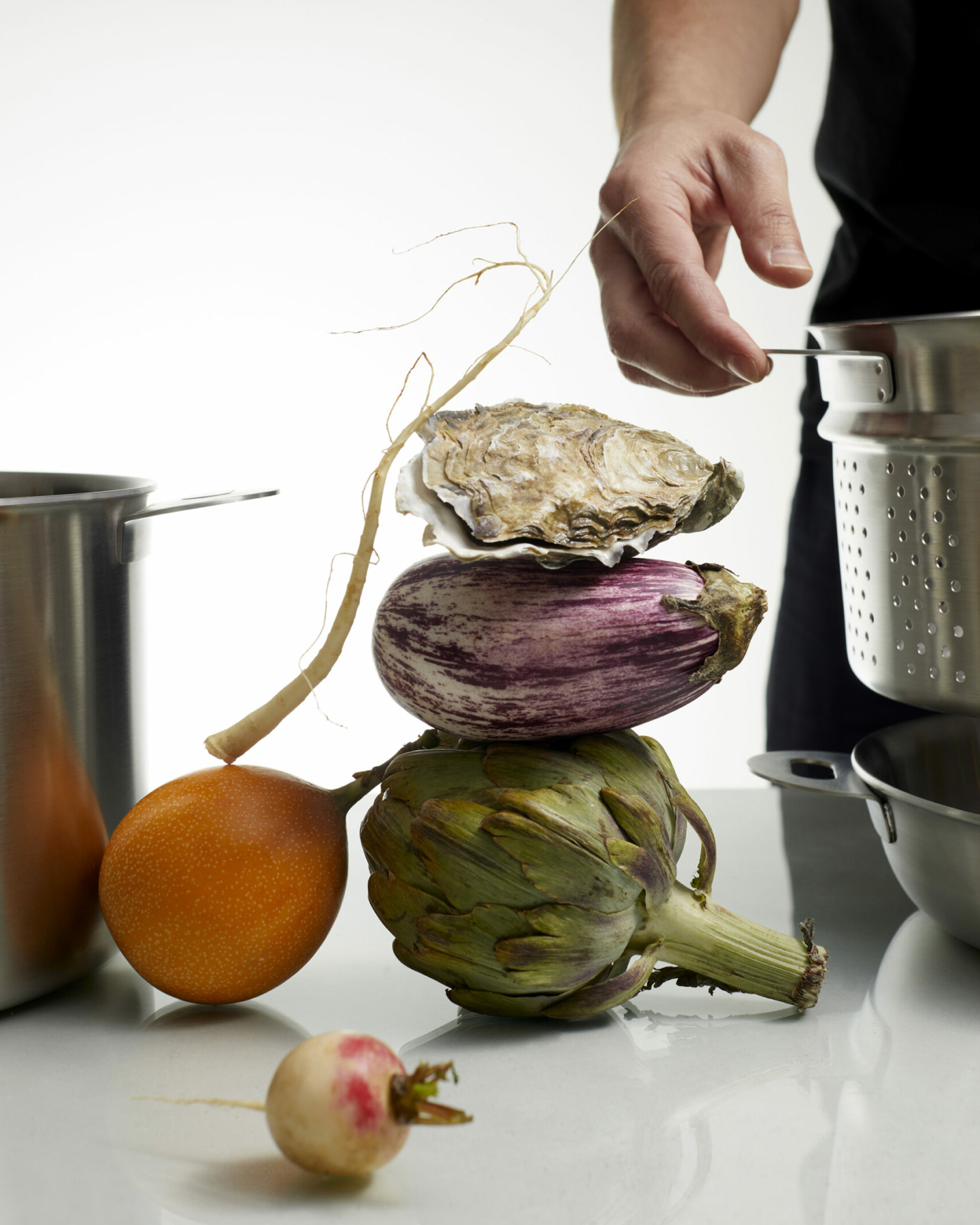 The world is changing. Our modern lives place new and different demands on our time and energies. Our homes and the ways we occupy space have changed. We must optimize the space we have. We must demand efficiency from the products we own. We must do more with less.
This is the inspiration behind ENSEMBL. Driven by a desire for progress, we make purposeful, beautiful, innovative products. We believe that great design should serve humanity and that sustainability and social responsibility must be part of a company's DNA. As we create, we strive toward original, imaginative, and enduring design, building products with a unique capacity to improve daily life.
We are guided by three core principles: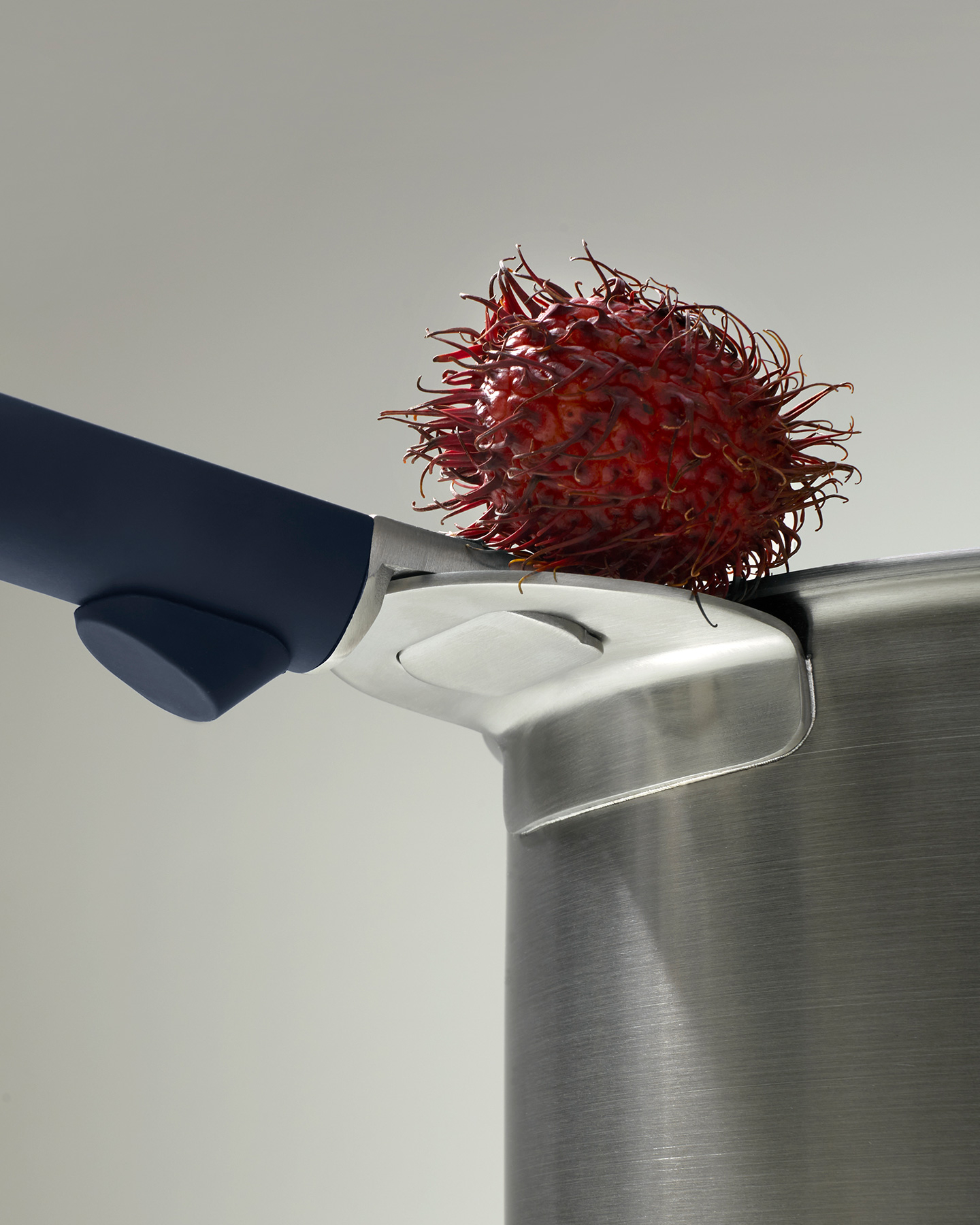 Radical Improvement
An obsession with innovation moves culture and conversation forward. By designing products that radically depart from the bland status quo, familiar articles in the home are reimagined to become indispensable elements of modern living – tools that transcend what was previously thought as being possible.
Stackware answers this call for radical improvement. Simple yet substantial changes transform common cookware to create multifunctional tools that optimize our space. Stackware's removable handle – a patent-pending system – is engineered to allow Stackware to be easily and safely transferred from stovetop to oven to table. With the handles removed, six vessels nest and stack seamlessly. The flat-lying lids allow for easy storage, whether in the fridge with leftovers or tucked away in the cupboard.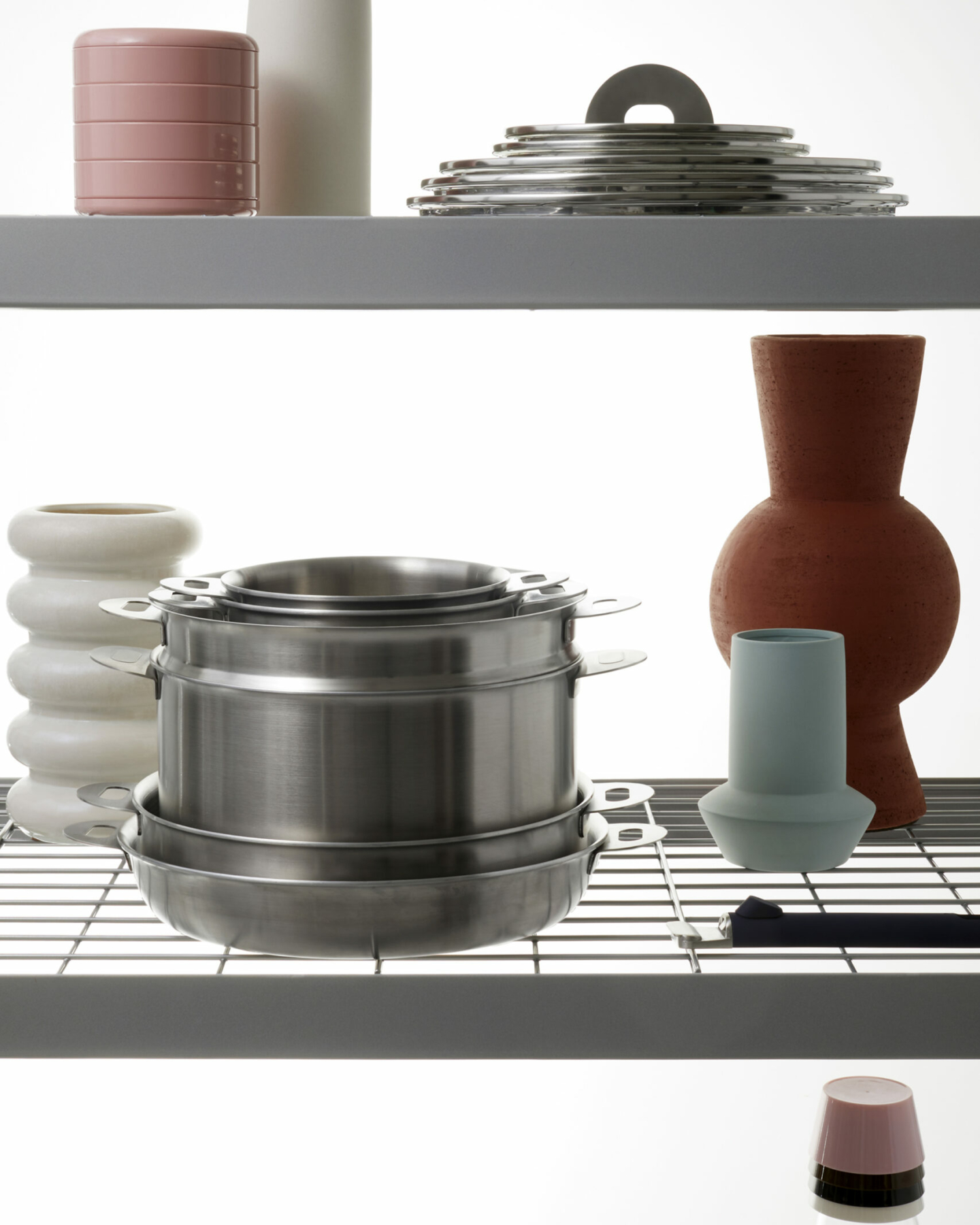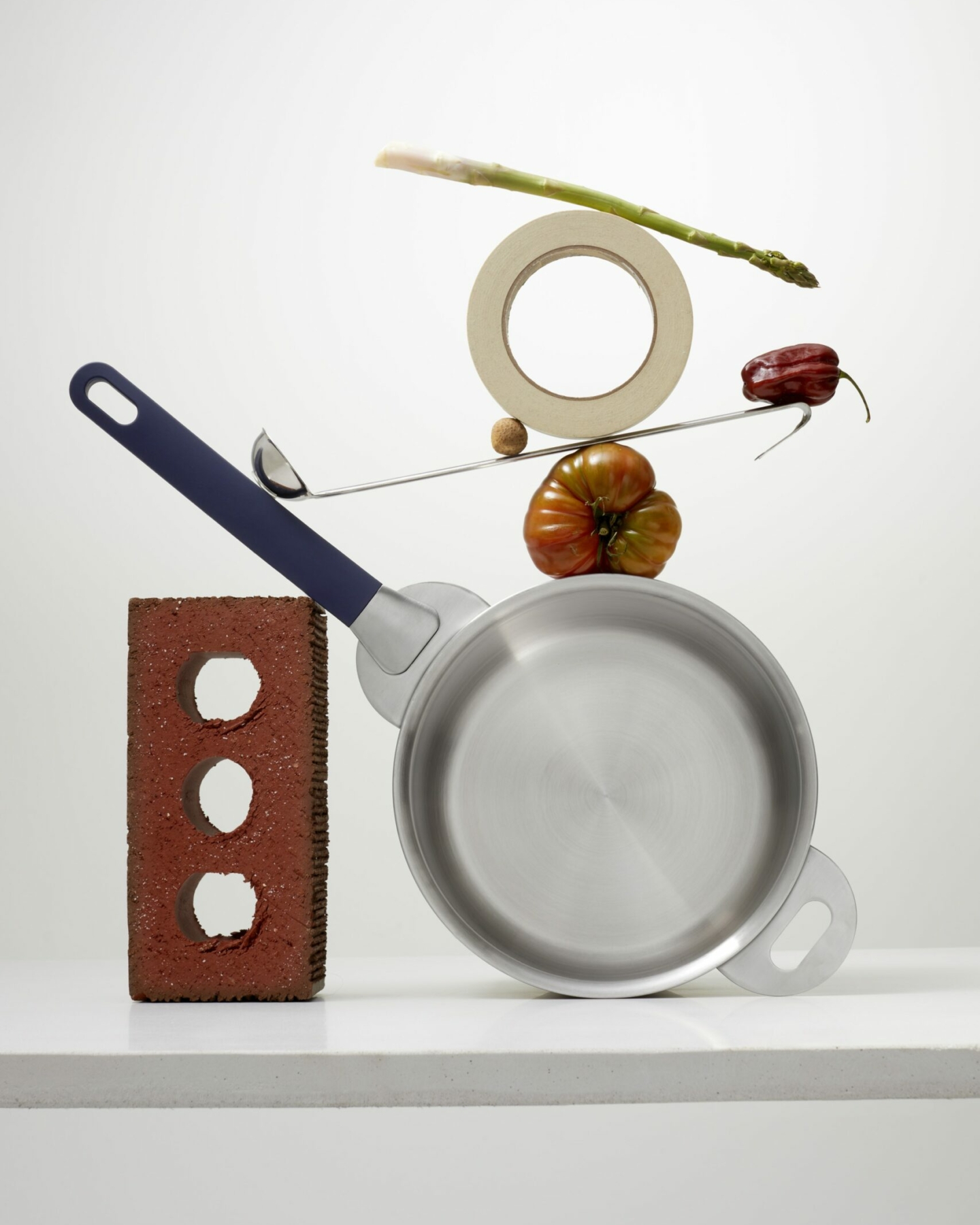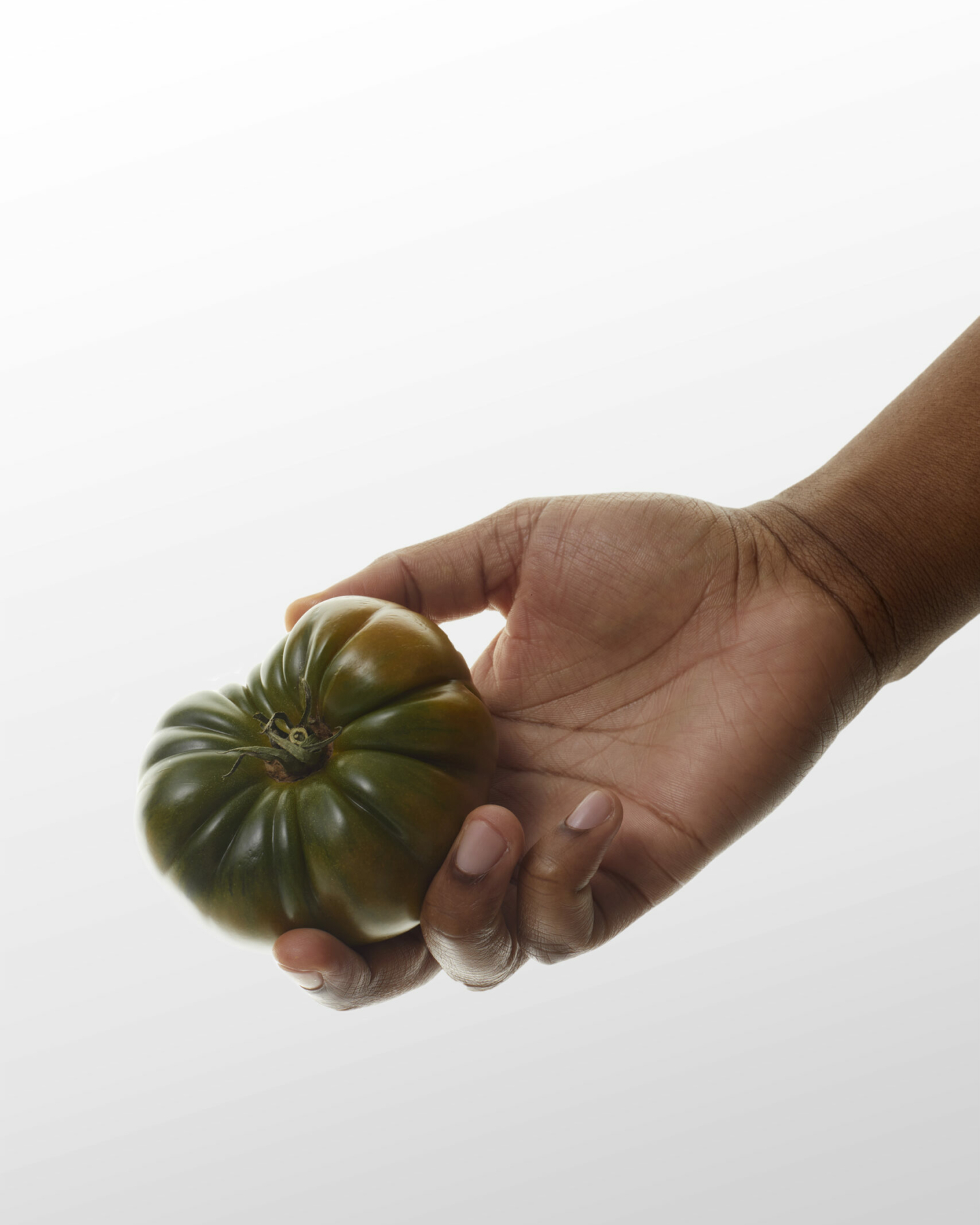 Consciously Creating
Creating is a privilege. And it comes with responsibility. Creators have a responsibility to consider the impact their work has – both on the planet and in the community – and commit to making things better. There is no such thing as perfection here, but there can be progress. Transparency, ongoing review, and iterating for improvement is the way to start. And the way to keep moving forward.
The end-to-end impact of ENSEMBL's operations have been carefully considered, from design to doorstep – and beyond. Product longevity plays a huge role in ENSEMBL's approach to design – products built to last, products made to be repaired, not replaced. Plastic-free packaging produces less waste while optimizing cargo space reduces carbon emissions. Used but usable products are kept out of the landfill and given a second life through ENSEMBL's cookware donation program. Female and minority-led business are our key partners. Giving back, whether through contributions of products, time, or funds, is built into our bottom line. Creating must deliver a positive, lasting impact.